Ducati Concept Commercial
November 11, 2015
---
We wanted to create a TVC for the Ducati Sport Classic. The idea behind this piece is that this vehicle is more than just a bike, it's a machine that enables you to escape the mundane and be transported to a place where everything seems more real and raw. Our rider climbs onto the bike, weaves through the streets, accelerates away from the concrete jungle and launches out along the open road.
---
Day one was all about getting the road shots. We filmed most of these shots in and around Brisbane early one Saturday morning.
---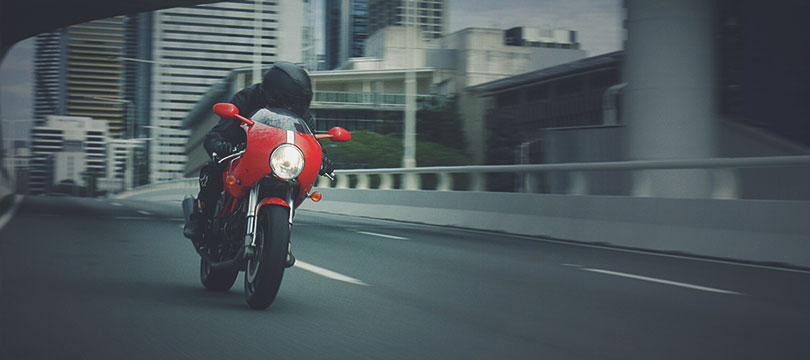 ---
Day two of filming was mad! We hit the road and headed to the QLD/NSW border. South East Queensland had seen a lot of rain earlier in the week so everything was lush and green. We couldn't have asked for better weather too. The RED DRAGON's 18+ stops handled the conditions with ease. Damien Bredberg from Drone Boys joined us for the afternoon to help us out with some sweet aerial shots.
---
The closing shot in the video is one of our favourites. We arrived at Natural Bridge at the perfect time. The sun had just sunk behind the peak of the mountain behind us but was still illuminating the tops of the trees in the valley below and shedding light on the distant mountain ranges. There was a bit of a breeze but Damien has mad pilot skills and was able to keep his Octocoper just below the shelter of the mountain allowing us to get a smooth final shot.
---
All up the shoot was spread over a couple of early mornings in Brisbane and a full day shooting in and around the border ranges.
---
We had a blast putting this together. We came across some stunning locations on our travels and hope to return one day to film in this beautiful setting for one of our clients.
---
We'd like to say a massive thanks to those who volunteered their time for this project:
Aaron Green (rider and owner of the Ducati),
Michael Schoenmaker (camera assistant and driver),
Jared Bazley (lending of some of the equipment)
Hope you enjoy our work!
---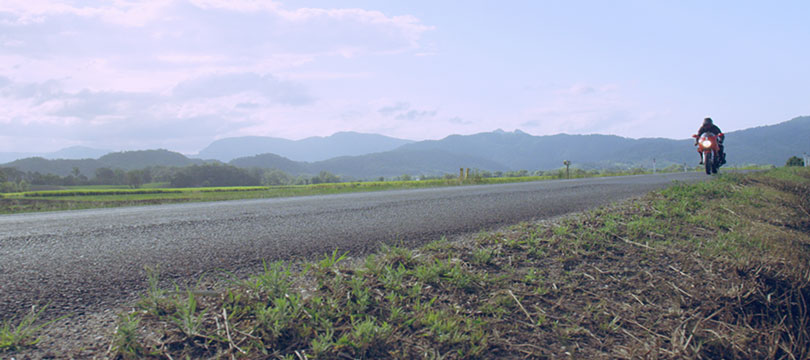 ---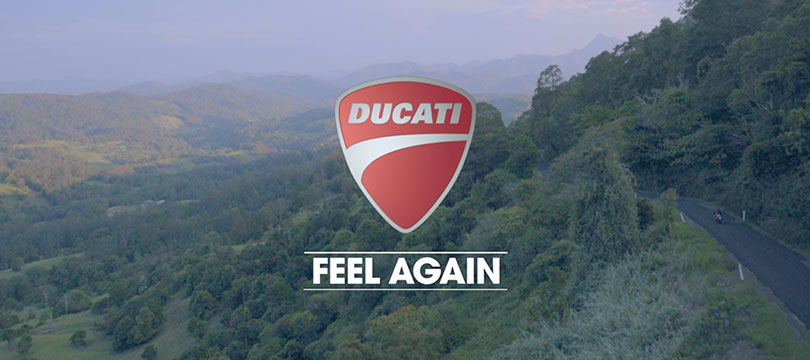 ---
---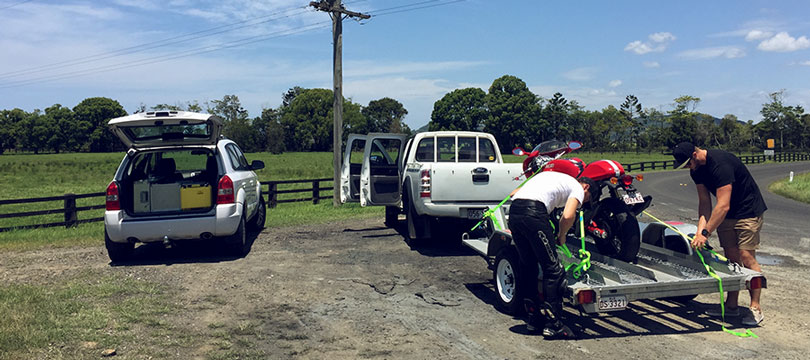 ---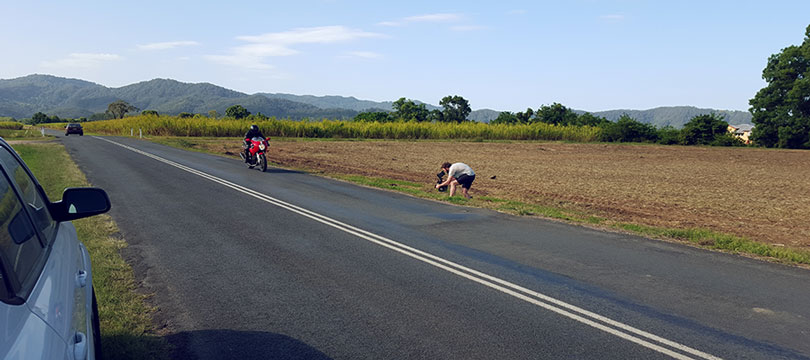 ---