Uber: Stories of Ability
December 3, 2015
This video piece was created to coincide with the United Nations International Day of Persons with Disabilities. 
You can view the video by clicking here.
We were pretty pumped when we got the call from Uber Australia asking us to work with them on their next video piece. It goes without saying that Uber is revolutionising the way we get around. What is perhaps less well known is how committed Uber is to improving the communities in which it operates.
UberASSIST is just another example of Uber's desire to add value to it's Driver-Partners and Riders.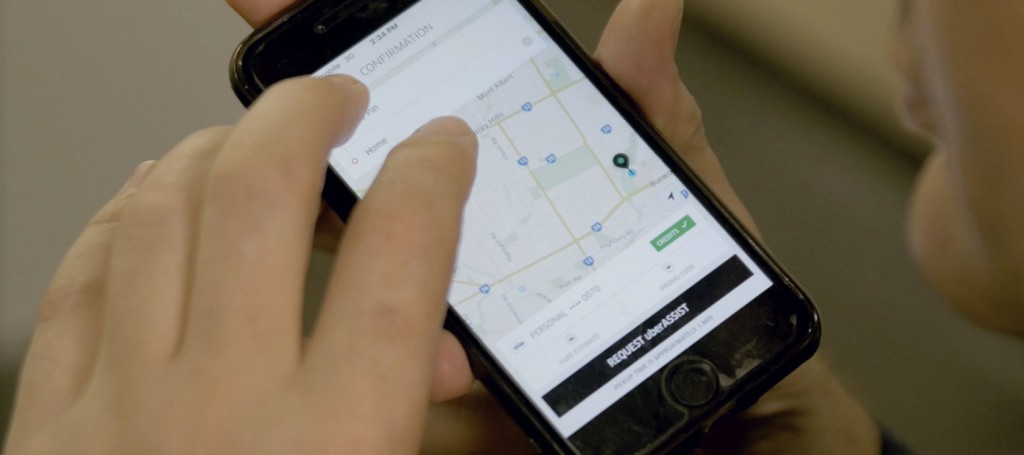 "Uber is continuing to increase mobility options for riders with disabilities by working hard to provide inclusive access to safe, reliable and affordable door to door transport. While the flexible and well paid nature of ridesharing, is providing much needed economic opportunities to the disabled community. We're proud to share Francois, Brianna, Tess and Andrew's stories of ability, impact and inclusion." – Uber
We shot this piece over two days in Melbourne, Brisbane and the Gold Coast. The turn around time for the edit was quite tight but we made it happen. Overall Uber was very pleased with the result. We're looking forward to working with Uber again in the future.
You can view it by clicking here.