Metro South Health
May 21, 2016
Metro South Health was seeking to have a video piece that communicated the foundational values of their organisation. It was important that these values were communicated naturally and organically and through the perspective of MSH staff.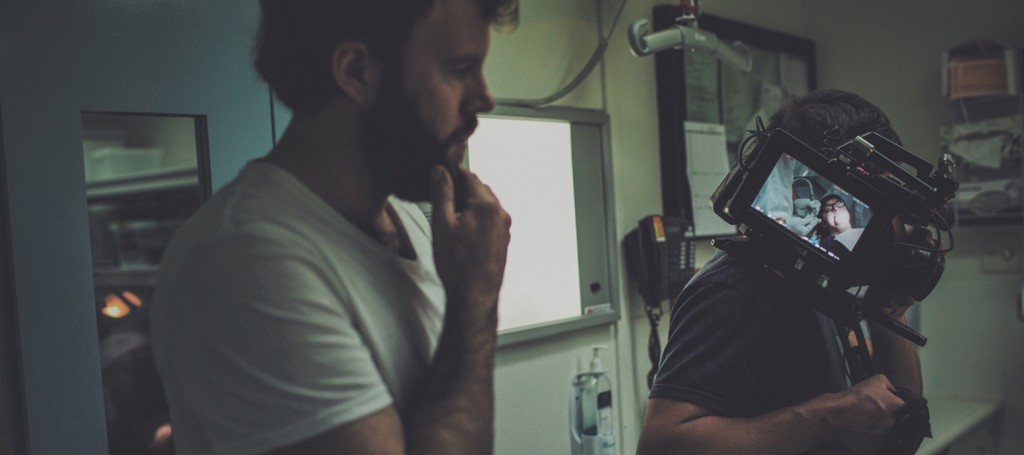 The shoot took place in Brisbane at various MSH locations including the PA Hospital, QEII, Inala Community Health Centre and the Logan Hospital. The days ran incredibly smoothly and we were able to capture some beautiful imagery. Our client was very pleased with the video piece we created for them.
The MSH team was awesome to work with, incredibly organised and professional and we look forward to working with them again in the future.
You can view the piece here